LOCAL LEADS & TRADE LABOUR FOR
ONLY

£29.99/MONTH
DISCOVER LOCAL OPPORTUNITIES:
AND TALENT FOR A
£FIXED PRICE

.
DOMESTIC – COMMERCIAL – INDUSTRIAL
NO RECRUITERS, NO PAY PER LEAD
FIND GREAT TRADE WORK | FIND SUBBIES
Cleaners, Joiners, Brickies, Electricians, Consultants, Builders & over 100 other trades supported!
Local leads and subcontracting opportunities directly:
Be alerted each time a new local opportunity is advertised. Something for everyone:
self employed (free membership!)
or a microbusiness (free for 1-2 employees!)
or an growing business (only £29.99/month for 3+ employee businesses), 
Fill the gaps in
your workforce
Access short-term labour to support your business: Find qualified workers for a day, week, or longer.
Rapid to tender or apply for works:
Quickly tender for works with our quote tool: Easily create and send quotes to potential clients with just a few clicks.
Grow with confidence with our WORKSM8 rating system
Rated contractors and subcontractors: Hire with confidence knowing that all contractors and subcontractors on WORKSM8 are rated by other businesses.
Save on project and business cost £££s:
Save money on materials and supplies with exclusive discounts: Get 5-10% off from trade suppliers.
From checklists to getting paid, we've a template for that
Access document templates like health and safety checklists: Get access to a library of document templates, including health and safety checklists, invoices, and more.
React to changes in workload: illness and extra works
Trade-to-trade interaction; no quoting the general public
Access to commercial and industrial jobs not normally advertised
No recruiter fees and lack of transparency on how good a contractor is
Save money year round with our exclusive discounts
Free for microbusinesses (1 or 2 employees)

£29.99/month for 3+ employees.
Are you a self-employed tradesperson? Register your skills here to get started.
WHO IS USING WORKSM8
Learn how others have used WORKSM8 to find grow their business with short-term labour support and business opportunities.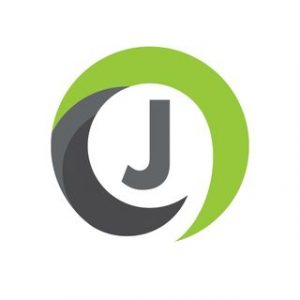 "We're a new cleaning company based in Paisley. It's amazing for picking up reliable cleaners. We've found cleaners in Glasgow and Aberdeen for clients who needed regular cleans."

– Chris, Jaco Cleaning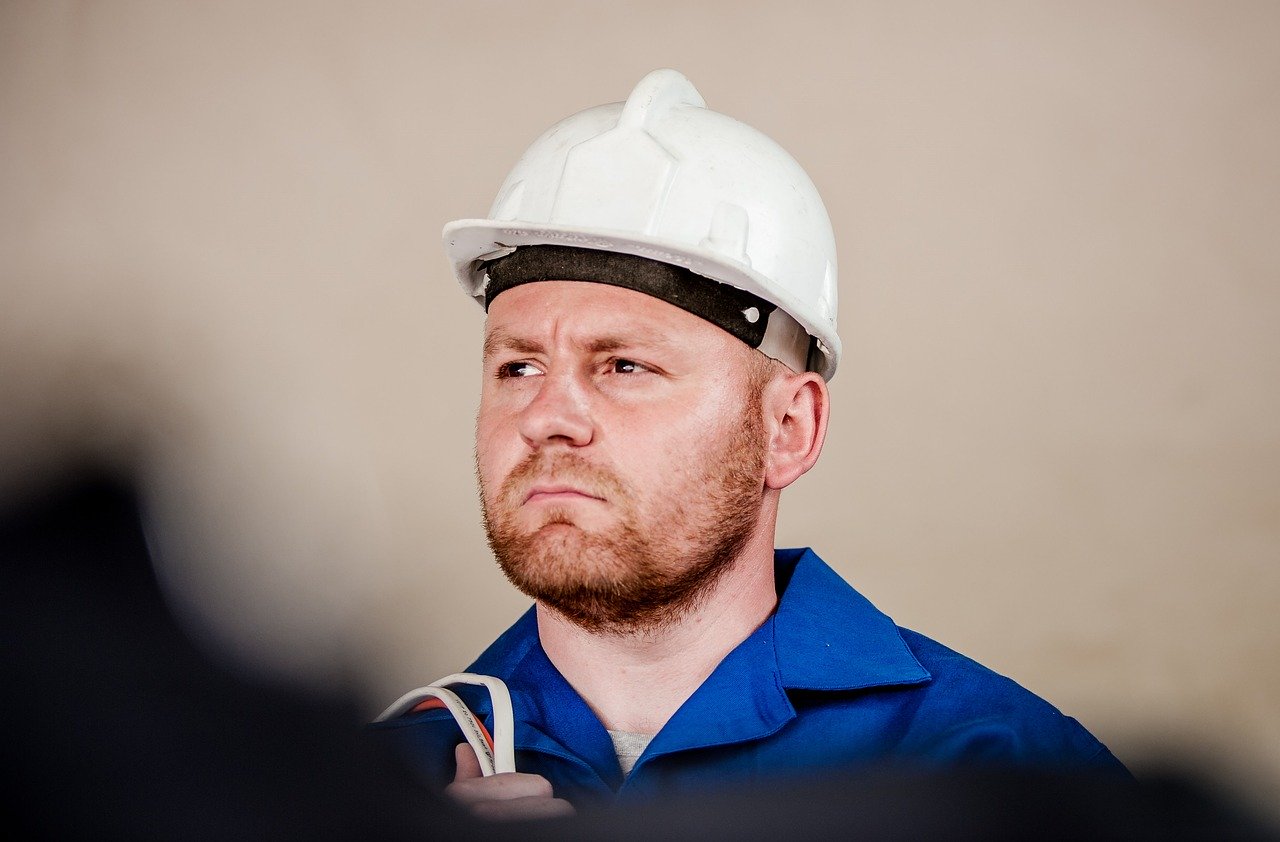 "We're using WORKSM8 to help facilitate our growth. We regularly require subcontractors to help us take on larger bodies of work."

– Steven Maclaren, Maclaren Power
"I'm using WORKSM8 to keep my diary full."

– Kenny MacCormack, KM Plumbing & Heating
"WORKSM8 is great for finding electrical work. I'm alerted to new opportunities and it's so easy to talk to contractors through the messaging system. Have saved a fair few £££ with WORKSM8's discount partners too!"

– Alan Chan, Electrician's Mate
"We recently used WORKSM8 to source a fire alarm engineer and found it an easy and fast solution to our labour problems, WORKSM8 will be absolutely essential to our business moving forward"
Calum Maguire, Racam